Founder at Melbourne's PSC to focus on M&A
May 16 2019 by Andrew Tjaardstra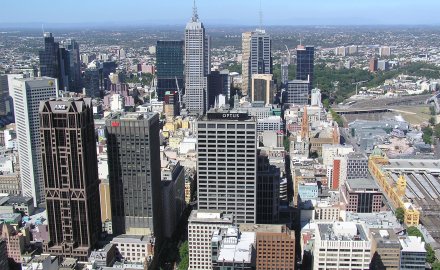 Melbourne-headquartered PSC Insurance Group has appointed Tony Robinson as managing director from May 16 following the decision by founder Paul Dwyer to step down from the role.
Dwyer will remain deputy chairman of the company and retain his place on the audit and risk committee, while Rohan Stewart remains chief executive. Dwyer will focus on strategic acquisitions and growth opportunities, while Robinson will take over day-to-day functions.
Robinson has been a non-executive director at PSC, and has had management positions at Oamps, IOOF and Centrepoint Alliance; he is also on the board of Bendigo and Adelaide Bank.
PSC chairman Brian Austin commented: "Tony Robinson has a great understanding of the company, given his past PSC board experience, and will provide further strategic direction and experience in the role."
Austin added: "[Dwyer] believes it is the right time to step back from the day-to-day activities of managing a public company, which we support, and we believe the new arrangements will see him continue to contribute in an area of his great interest and strength, that being acquisitions and growth."
The company, listed on the Australian Securities Exchange, reported net profit of A$27.8 million (US$19.2 million) in the last financial year.