Former MetLife Asia head of claims joins QBE in HK
June 18 2020 by InsuranceAsia News Staff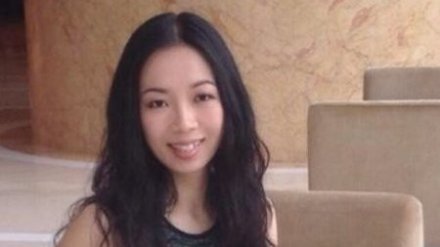 Eve Fung has joined QBE Asia to become the Australian P&C insurer's head of claims for Hong Kong.
She is based in QBE's office in Quarry Bay on HK Island and reports to Lei Yu, QBE's North Asia chief executive and head of distribution Asia Pacific.
In this role, Fung (pictured) takes on responsibility for leading the claims teams – which has over 70 people –  and will focus on the customer journey and claims handling capabilities to establish Hong Kong claims as a centre of excellence. QBE's Asia claims team is led by Singapore-based Steve Wilson.
Lei Yu told InsuranceAsia News: "Having worked across Asia, [Fung] brings a track record of leading claims transformation with key regional and local stakeholders, a comprehensive understanding of claims operation and in-depth industry knowledge."
Fung has over 15 years of experience in Asia and specialises in strategic planning, transformation projects management and product development.
Her last role was as head of claims Asia MetLife which she held for almost four years before leaving last month – according to her LinkedIn profile. Prior to her role at the US life insurer, she spent 13 years at AIG – where her last role was vice president and regional head of travel claims for Asia Pacific.
Last year fast growing FWD completed the acquisition of MetLife Hong Kong.
QBE is overseen in the region by Singapore-based Asia chief executive Jason Hammond. He leads the Australian insurer's operations across China, Hong Kong, Macau, Malaysia, Singapore and Vietnam. Hammond reports to London-based chief executive of international Richard Pryce who is retiring next year and is handing over to Jason Harris later this year; Harris is joining from Axa XL.