Taiwan life insurers cut forex losses
October 1 2018 by InsuranceAsia News Staff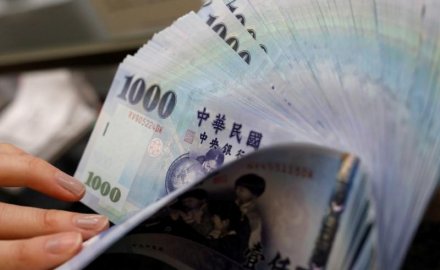 The losses that life insurance companies incurred from foreign exchange transactions narrowed in August with the weakening of the New Taiwan dollar against the US dollar, data from Taiwan's Financial Supervisory Commission (FSC).
The commission also yesterday decided to increase the exchange-rate risk factor for the first time to 6.61% from the existing 4.25%.
The increase aims to boost insurance companies' abilities to manage exchange-rate fluctuation risks.
Explaining the adjustment, the commission said the move came as NT dollar experienced greater fluctuations and the forex risk factor has not been adjusted since it was last implemented in 2003.
As of August, Taiwanese life insurance firms registered foreign exchange losses of NT$139.8 billion (US$4.57 billion).
The losses also reduced to NT$16.5 billion last month from NT$24.9 billion in July.
According to the Insurance Bureau, the main losses arose from heavy hedging losses, which reached NT$404.3 billion.
MORE FROM: Capital Markets