Foreign reinsurers waiting on changes to India's rules
July 12 2018 by InsuranceAsia News Staff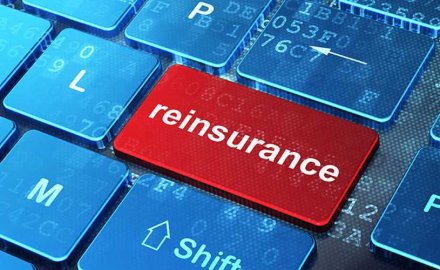 A recent board meeting by the Insurance Regulatory and Development Authority of India has not led to any changes to the status quo for the placement of Indian reinsurance premiums.
State-owned GIC Re still has the first priority for any Indian reinsurance treaty before other Indian reinsurers and foreign entities.
Global reinsurers with offices in India are looking for the same rights as Indian reinsurers and want clarification from the regulator as soon as possible so investment decisions can be made.
Rule changes have traditionally been slow in India. The country only increased the upper limit of foreign ownership rules of Indian firms from 26% to 49% in 2015 via the Insurance (Laws) Amendment Bill after years of parliamentary uncertainty.
Foreign reinsurers in India include Axa Re, Gen Re, Hannover Re, Munich Re, RGA Life Reinsurance, SCOR Re, Swiss Re and XL.