Fitch Ratings | 2022 APAC insurance market gets neutral outlook, Korean insurers to improve
December 20 2021

The rating agency's outlooks on the life and non-life insurance sectors in China and Japan remain 'neutral', while the outlook on the Korean market has been revised to 'neutral' from 'deteriorating'.
Fitch expects the underwriting fundamentals of the different APAC insurance sectors to remain largely stable in 2022 with the exception of the Korean market, where we expect performance improvements as a result of rising interest rates, a higher investment yield, a lesser burden on reserving and better overall underwriting results.
The agency expects the new business value of China's life insurance sector to improve due to a gradual pick-up in sales momentum and continued long-term business value prioritisation. In addition, improved risk awareness and an aging population in China will likely support demand for protection and long-term savings products.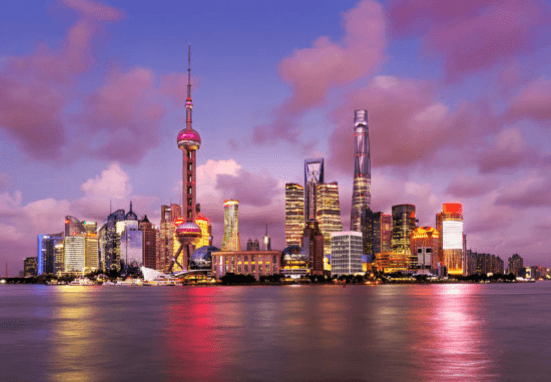 Premium growth in China's non-life sector will likely recover in 2022 as we believe the negative pricing effects from the implementation of comprehensive reform of the motor insurance sector will have been fully reflected in insurers' 2021 top-line growth. China's non-life insurers will continue to improve their cost structures by strengthening operating efficiency.M
eanwhile, scale disadvantage remains a key constraint for smaller insurers to improve their underwriting margins, although most firms reported a lower expense ratio in 2021.
Fitch believes that China's life and non-life sectors will also continue to maintain solid solvency positions. The life insurance sector's solvency position will be supported by cautious investment risk management and a gradual recovery in premium growth along with improving underlying profitability. However, the implementation of a revised capital regime, China Risk Oriented Solvency System (C-ROSS) Phase 2, will likely reduce the average solvency ratio of the industry in 2022. On the other hand, insurers will be more proactive in managing their long-term equity assets or less transparent non-standard assets, in view of more stringent capital requirements under the C-ROSS Phase 2 framework.

Fitch expects a continued focus on steady and profitable protection products and well-seasoned, in-force policies to help Japanese life insurers maintain strong underwriting profiles. In addition, favourable pricing, especially on property insurance to cope with insured losses from catastrophes, will support non-life profitability.

The capital buffers of Japanese insurers continue to remain strong, although Fitch views insurers' high exposure to domestic equities, foreign currency and foreign credit markets as a key source of risk.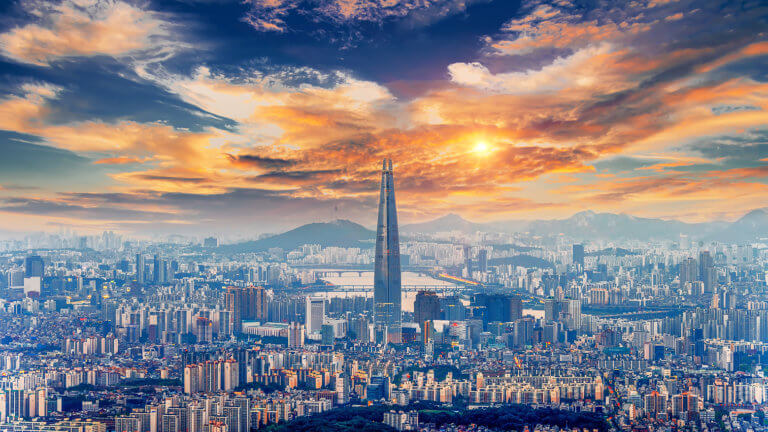 Further, the agency expects rising market yields in Korea to support earnings recovery, in addition to the narrowing of negative spreads and an improvement in guaranteed reserve burdens, especially in the life sector. Nevertheless, regulatory risk-based capital ratios are likely to decline further, mainly due to lower unrealised gains from fixed-income investments, along with the implementation of K-ICS, a more stringent regulatory regime in 2023.
The rating outlooks of over 80% of the insurers in these sectors are 'stable'. There are three insurers – two in China and one in Korea – with 'negative' outlooks. Two insurers in Japan carry 'positive' outlooks and another Japanese insurer is on a 'positive' rating watch.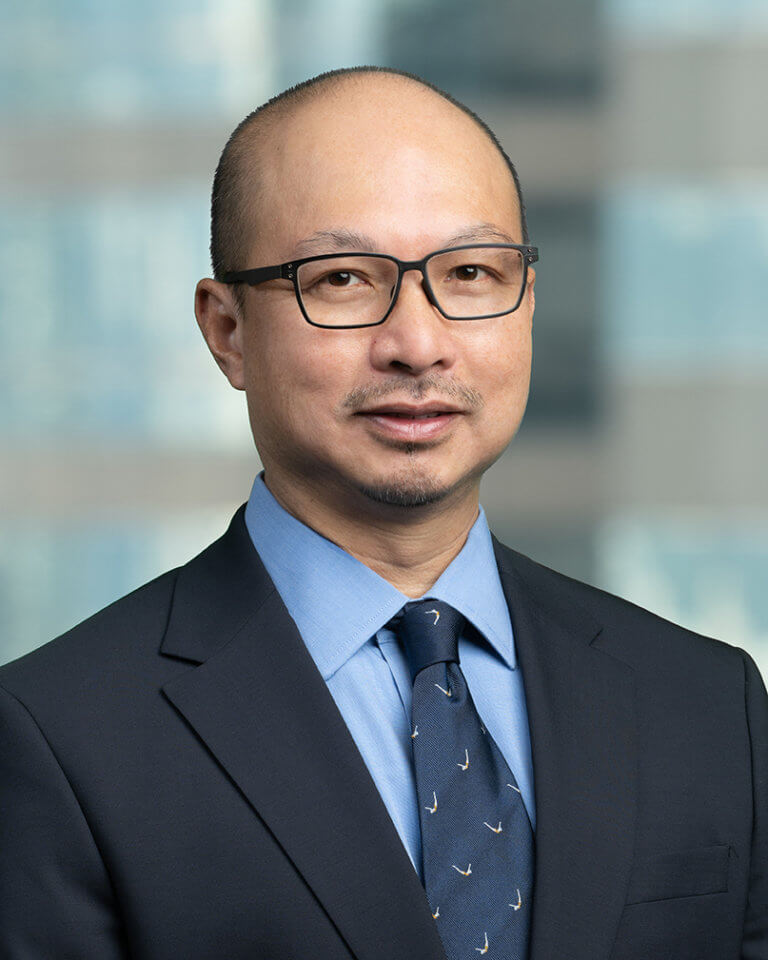 Jeffrey Liew
Senior Director, Insurance Ratings, APAC
Jeffrey[email protected]
Fitch Ratings 2022 outlook reports are available here
Partner Content
The consultant is exploring potential acquisitions in Australia and New Zealand, and expanding its footprint in South-East Asia, Korea and Japan.

Managing these daunting risks will require a multi-stakeholder approach to risk identification, financing and mitigation.