Japan's insurers on hunt for foreign purchases, says Fitch
December 5 2018 by InsuranceAsia News Staff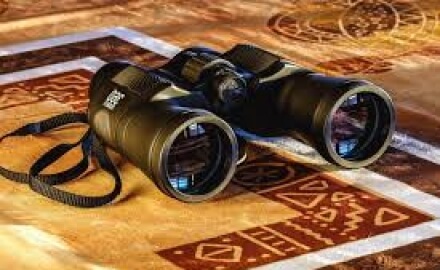 Fitch forecasts continued expansion overseas next year by Japan's insurers, driven by a saturated domestic market. Japan's four major life insurers and three largest P&C insurers have already been acquiring substantial insurers in likes of the US, the UK and Australia over the past few years.
The ratings agency notes in a 2019 Outlook report that major insurance groups are managing foreign subsidiaries adequately, which is positive from the standpoint of diversification and also serves to mitigate the natural catastrophe risks faced by P&C firms in Japan. The country's top three P&C firms have already seen a record ¥1 trillion (US$8.8 billion) of claims this year.
Fitch expects underwriting fundamentals to be stable overall. Japan's life insurers continue to focus on steady and profitable protection products, especially the most profitable — the health sector. P&C insurers are also likely to maintain healthy profitability in domestic underwriting as a result of stricter premium rates pricing, reinforced by a virtual oligopoly.
The biggest risks for Japanese insurers will continue to stem from financial markets in 2019, says Fitch.
Insurers are boosting their investment in foreign credit-spread products in the search for yield amid Japan's super-low yield environment. These instruments include illiquid infrastructure loans, which entail some currency risk; meanwhile most major insurers will also maintain their exposure to domestic equities.
Fitch's outlook on the ratings of the Japanese life and non-life insurers has been revised to positive from stable. The ratings agency expects the majority of rated Japanese insurers' Insurer Financial Strength ratings may be considered for an upgrade, given the financial fundamentals and business profiles.
Meanwhile, Moody's Japan has said that core profit for the four major Japanese life insurers increased for the six months to the end of September 2018, the first half of fiscal 2018, mainly supported by higher interest margins.
Soichiro Makimoto, a Moody's senior analyst, said: "The main driver behind continued core profit growth was that insurers were able to improve their interest margin despite low domestic interest rates by increasing exposure to foreign bonds, which resulted in higher interest income. Furthermore, favourable economic conditions in Japan pushed up dividend income from domestic equities."
MORE FROM: Risk Based Capital