Firms urged to "move on" with IFRS 17 despite delay
March 19 2020 by Andrew Tjaardstra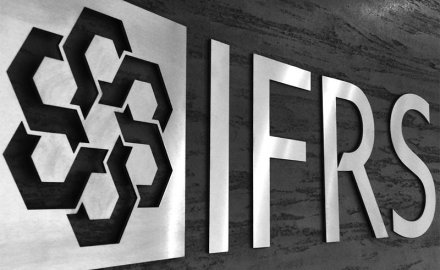 As expected the International Accounting Standards Board has decided to delay the IFRS 17 implementation standards by a year beginning on or after January 1 2023.
The board has also decided to extend the exemption in place for some insurers regarding the application of IFRS 9 to enable them to implement both IFRS 9 and IFRS 17 at the same time.
Most countries across Asia are expected to back the delay.
Erik Bleekrode, head of insurance KPMG China and Asia Pacific, told InsuranceAsia News: "Given the discussions over the past months I believe the IASB's conclusion is the right one. It serves two main purposes. It gives the whole industry more time to properly prepare and implement and will allow for more time for dry-runs and at least one full parallel run. Secondly, it will allow Europe to go through its endorsement process in a way that can achieve synchronised global implementation."
Bleekrode added: "This second point is critical for the international insurers that are not headquartered in Europe and I believe outweighs the additional cost that will undoubtedly come from adding a year to the implementation projects."
Showing the size of the challenge, there are still many firms that will struggle to meet the new deadline.
He warned: "There is still some fear that companies that haven't started or progressed very far yet may use this extra delay as a reason to wait even longer. But I would call out to all of those that they really need to move on with it. If there is anything we have learnt over the past three years it is that there is no easy solution to IFRS 17 and my prediction is that the next two years will get even harder."
IASB's board has in previous meetings confirmed that it will proceed with the proposals outlined in the June 2019 consultation document albeit with some minor modifications in response to feedback. The board also added some additional amendments, again in response to feedback on those proposals.
The board expects to issue the amendments to IFRS 17 in the second quarter of 2020.
MORE FROM: Legal/Regulatory