CPIC Allianz & EY: China ripe for health shake-up
March 4 2019 by InsuranceAsia News Staff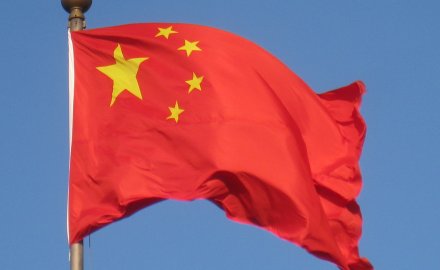 China's private health insurance market is set for strong growth, driven by government policies, beneficial demographics and consumer demand.
The buoyant sentiment is according to a joint white paper by EY and Shanghai-headquartered CPIC Allianz Health Insurance China Commercial Health Insurance.
Figures from the China Insurance Regulatory Commission show total overall gross premium income for China's insurance market was Rmb3.66 trillion (US$550 billion) in 2017, with health insurance premium income accounting for Rmb439 billion or 12% of the market — compared with life insurance at 59% and property insurance at 27%.
The health market grew at 40.6% compared with the overall insurance market average of 20.7%.
Forecasts suggest that China will have 329 million people aged 65 or older by 2050, including 120 million people aged 80 years or older. This increase in China's aging population as well as personal health expenditure, expansion of chronic disease patients, acceleration of urbanisation, growth of its middle-income group are creating a high potential for growth.
Jonathan Zhao, Asia-Pacific financial services transaction advisory services leader at EY, commented: "China's commercial health insurance market is not only an integral part of building a multi-level medical security system, but also an inherent requirement of the 'Healthy China 2030' national strategy which continues to open health care up to the private sector."
According to the whitepaper health insurance will focus on meeting the medical needs of individual customers and on a family basis, including a more ecological, professional and intelligent operation. Commercial insurers will have to work closely with government medical insurance in line with local conditions to achieve mutual benefit.
The future of health insurance is expected to be driven by data; the opportunity is to create a health data platform that "breaks through the insurance enterprise data channels, integrates external data and supports diversified applications".
AI technologies including blockchain, big data, social network, wearable devices and cloud computing will help develop the market.
Zhao added: "Although the market is developing rapidly, we still need to recognise the pain points and embrace the challenges. Health insurers need to be adequately and comprehensively prepared from all aspects of market understanding to strategic planning, internal operation to external cooperation, and core competency construction to basic capacity building."