Expect solid APAC premium growth next year, says Moody's
December 12 2018 by InsuranceAsia News Staff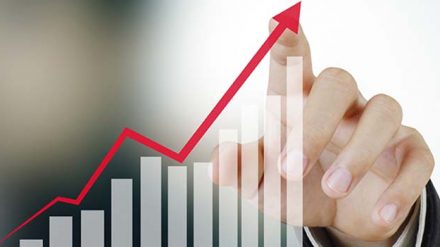 Premium growth in life insurance is moderating compared with the rapid growth of the past few years, according to Moody's.
The global ratings agency sees insurers shifting from short-term interest-sensitive products towards protection and investment policies with profit-sharing features. Ageing populations will support growing demand for long-term investment, health and retirement coverage.
Meanwhile many personal lines P&C insurers are searching for new growth drivers away from non-motor lines as pricing discipline becomes increasingly important to defend underwriting margins amid intense competition.
Asset risk is rising due to increased exposure to higher-yielding non-traditional assets and widening currency mismatch as a result of protracted low interest rates during the past few years. The more volatile capital markets will pressure Asia Pacific insurers' investment performance.
However, gradually rising interest rates are reducing the negative spread risk and the incentive for insurers to invest in risky assets for higher yields.
Tightening regulatory requirements for capital and asset liability management will strengthen the market's capacity to absorb shocks, but also push more insurers to increase their reliance on debt issuance for capital replenishment.
Moody's says deeper technology adoption will reshape the market's business model, while early investment by large players in insurtech will help offset the competitive threat posed by new entrants.
Overall growth across Asia Pacific's economies is expected to moderate compared with 2018; of course each country will be growing at a different rate.