Exor to retain PartnerRe after Covéa deal collapses
May 13 2020 by Andrew Tjaardstra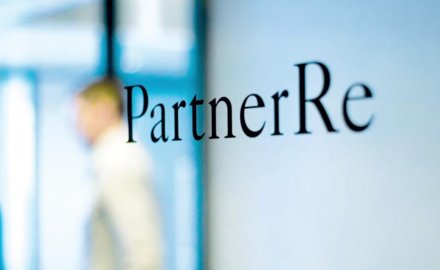 Bermuda-headquartered PartnerRe will remain with Italian conglomerate Exor after French mutual Covéa tried to renegotiate the terms of the US$9 billion deal agreed earlier this year.
Exor's board, led by chairman John Elkann, confirmed yesterday (May 12) that it had acknowledged a notice from Covéa that it will not honour its commitment to acquire PartnerRe in accordance with the original deal terms announced on March 3 2020.
Covéa said in a statement it had informed Exor that it could not complete the purchase under the agreed terms due to the "current unprecedented conditions and significant uncertainties threatening the global economic outlook."
Exor rejected any change in the deal arguing PartnerRe "enjoys one of the highest capital and liquidity ratios in the global reinsurance market and is not expected to be significantly affected by the Covid-19 outbreak." Exor added that any amount below the US$9 billion fails to fully recognise the value of the firm.
An Exor statement noted: "In attempting to renegotiate the agreed deal terms, Covéa has never suggested the existence of a material adverse change, including pandemic risk, or any other issues at PartnerRe that would explain its refusal to honour its commitments under the MOU and Exor believes that no such basis exists."
However PartnerRe did fall to a US$433 million loss in Q1 2020 compared with a US$497 million profit in Q1 2019 after a heavy fall in investment returns connected to Covid-19.
The deal would have seen Covéa expand into Asia. In 2018, 11% of PartnerRe's US$6.3 billion gross written premiums were written across Asia Pacific – it has a particularly strong presence in Australia, Japan and New Zealand. The reinsurer has 65 people based in Singapore and Hong Kong and is headed up in Asia by Singapore-based chief executive James Beedle.
Exor acquired PartnerRe in March 2016 and paid US$6.72 billion in cash and the Covéa deal had been expected to be completed by the end of 2020.
It is not the first time an attempted deal for a reinsurer by Covéa has collapsed after attempts to launch a hostile bid for French giant Scor failed in January 2019.