Regaining public trust is priority: new Japan Post CEO
January 13 2020 by Yvonne Lau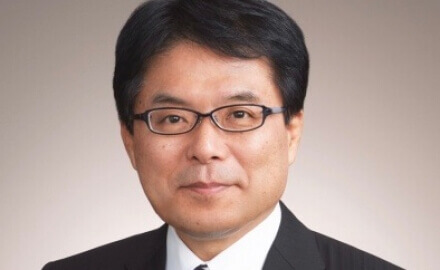 Hiroya Masuda has taken over the role of president and chief executive at scandal-hit Japan Post, effective this week. He is a former government minister of internal affairs and communications.
Masuda (pictured) takes over the lead role from Masatsugu Nagato. At a formal conference on January 9, Masuda noted the company will prioritise regaining public trust and investor confidence at the 149-year old state company. This focus will be placed before looking at growth strategies.
In late December last year, Nagato and a handful of top executives from the company resigned from their positions. Their resignations took place amidst regulatory orders from Japan's Financial Services Agency (FSA) to halt sales of insurance products for three months– from January until the end of March.
Masuda commented at the conference: "We will boost efforts to fully uncover the insurance sales scandal as soon as possible and eliminate disadvantages inflicted on customers." He added that an offer came along in 2019 to take over the role, which he initially declined — but finally accepted out of a sense of duty. Masuda said: "I don't think there's anybody out there wanting to do this job."
In 2019, a Japan Post internal investigation of 183,000 policies confirmed 13,000 cases of improper sales. The group will release an updated report in March 2020 and submit a business improvement plan to the FSA by January. US$32 million has been set aside to conduct its ongoing investigations.