EU approves China Re acquisition
December 20 2018 by InsuranceAsia News Staff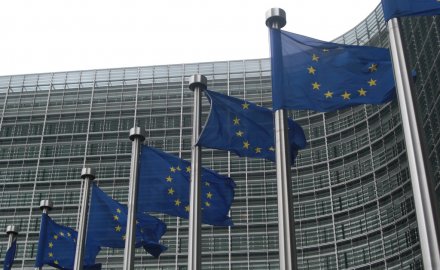 The European Union has approved China Re's US$950 million acquisition of Lloyd's insurer Chaucer.
Although there are potential "horizontal overlaps" between the companies' activities, the European Commission under the EU merger rules concluded that it would raise no competition concerns given the companies' limited combined market positions resulting from the proposed acquisition.
Chaucer has two syndicates at Lloyd's and underwrites specialist lines including aviation, energy, marine, property and political risks. The firm made pre-tax profits of US$7.1 million in 2017 (compared with profits of US$126.8 million in 2016) from net written premium of US$849.1 million. It has hubs in Asia, Europe and Latin America.
Announcing the acquisition in September, Yuan Linjiang, China Re's chairman, commented: "We are deeply impressed by Chaucer's long history, outstanding management and corporate team, robust profitability and strong risk management capabilities."
"With Chaucer's established market-leading position in specialty insurance, we are convinced that with this acquisition, our group's core competitiveness will be greatly strengthened."
"Together, we will secure greater and more diversified business and a higher status in international markets."
The deal includes US$865 million of cash and came seven years after Hanover bought the firm for US$474 million.