Etiqa in talks with Cambodia's regulators
November 23 2018 by InsuranceAsia News Staff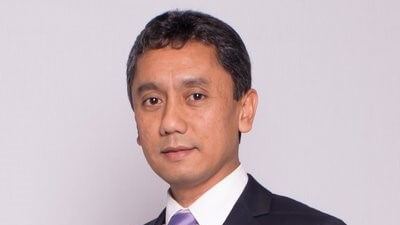 Etiqa could start operations in Cambodia in 2019 if it receives all the approvals from the related regulators.
Speaking in Kuala Lumpur this week at a media briefing, Etiqa's chief executive Kamaluddin Ahmad (pictured) said the company has been in discussions with the regulators in Cambodia and that meetings have been very encouraging.
Ahmad added: "We intend to offer both general and life insurance, and we want to stay for the long term."
The country's regulators would require the Kuala Lumpur-headquartered firm to operate with two companies in the country to provide both insurance lines.
The Maybank-owned insurer already has operations in Indonesia, Malaysia, the Philippines and Singapore.