Enstar acquires portfolios from Munich Re in Australia
September 11 2019 by Andrew Tjaardstra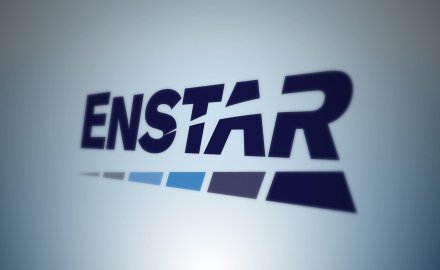 A subsidiary of Enstar Group has acquired several portfolios from Munich Re of its Australian branches of Great Lakes Insurance, a specialist player, and HSB Engineering Insurance, primarily of long tail insurance business.
In the transaction, which is subject to regulatory and Federal Court of Australia approval, Enstar's subsidiary will receive total assets of approximately A$228.2 million (around US$156.2 million) for assuming the associated net insurance reserves.
The parties will pursue a portfolio transfer of the insurance business under Division 3A of Part III of Australia's Insurance Act 1973, which would provide legal finality for Munich Re.
US-listed Enstar is a global player with approximately US$18.2 billion in assets that offers innovative capital release solutions and specialty underwriting capabilities