Emissions to cause "significant issues": Scor's Kessler
September 11 2019 by Andrew Tjaardstra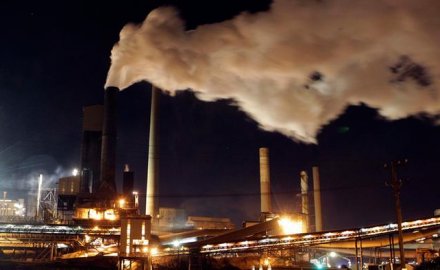 Climate change is speeding up and the market is increasingly on the front line, an audience of market players heard on September 10 at the Rendez-Vous 2019.
Denis Kessler, chief executive of Scor, commented: "No-one can deny temperatures are rising. There has been a sharp increase in temperatures and 16 of the 17 warmest years on record have been since 2001. Snow is melting earlier [in the year] around the world and glaciers are being lost."
He stressed: "We have to find a solution for the current [amount of] emissions. Unless we can, it is going to cause significant issues for the industry. It will affect both investment and liabilities. There are physical risks such as property and infrastructure; transition risks such as a low carbon economy; and liability risks such as litigation actions – D&O, PI and third party environmental."
Speaking alongside Kessler, Jean Tirole, a French professor of economics who has written extensively about climate change, commented: "Humans often prefer instant gratification which leads to sacrificing our future."
He added that there can be "win-wins" by taking a long term approach to tackling the issues. This includes persuading the growth countries in the "south" of the world that they need to act now too.
He said: "We need an incentive to reduce emissions or we will reach three to four degrees Celsius (above pre-industrial levels) and they will be the main victims (Africa, Brazil, China, India, etc.)."
One idea is for a carbon price for households, firms and public sector, however this may involve redristributing any such tax.