HSBC Insurance appoints Hong Kong CEO
September 6 2017 by InsuranceAsia News Staff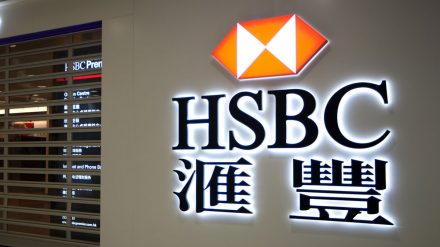 HSBC Insurance has appointed Edward Moncreiffe as its Hong Kong chief executive, overseeing its insurance and pension business in Hong Kong.
Moncreiffe has been the interim CEO and head of distribution since the beginning of 2017. During this period, he has executed the insurer's growth agenda, including the launch of the ONEdna mobile genetic testing proposition and the launch of the flagship Wealth Goal Insurance Plan.
Since joining HSBC Group in 2005, Moncreiffe has served in a variety of senior executive positions across broking, underwriting, reinsurance, life and non-life insurance business lines, as well as working in group strategy.
Before moving to Hong Kong in 2016, Moncreiffe was head of life and pensions for HSBC Brazil, and had previously been global head of partnerships and global head of retail insurance.