Damien Coates hails Dual's first APAC buy
May 7 2020 by Yvonne Lau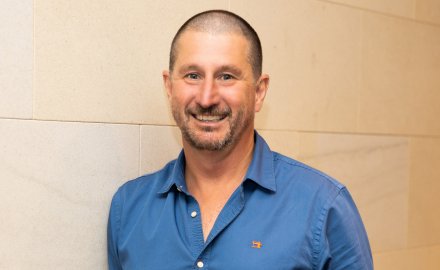 Dual Asia Pacific (Dual), under the Dual Group umbrella, has purchased a controlling stake in New Zealand's International Underwriting Agencies (IUA).
It is Dual Asia Pacific's first acquisition, and catapults the company to an A$250 million (US$161 million) premium business.
The acquisition will also create New Zealand's largest specialty underwriting firm. The combined annual premium of Dual and IUA will reach almost A$60 million (US$38.6 million).
Damien Coates, chief executive of Dual Asia Pacific, told InsuranceAsia News: "We have built an incredibly successful A$220 million (US$140.9 million) premium business across four countries and seven offices based purely on organic growth."
Coates (pictured) added: "I'm constantly looking at acquisitions and this deal made so much sense based on the cultural alignment as well as complementary broking partners and product capability synergies with IUA. I'm also proud of the way we, as part of the Hyperion Group, were able to successfully negotiate a purchase during a time when there is enormous economic decline across the globe as a result of Covid-19."
Looking ahead, Coates, who founded the Dual's Australian divisions in 2004, also confirmed that Dual Asia Pacific will be making further acquisitions of specialty underwriters in the region.
Prior to running Dual, Coates was with AIG looking after the insurer's commercial management liability portfolio covering the UK, Ireland and markets in Africa.
And under Coates' tenure, Dual became Australia's largest independent underwriter and Lloyd's coverholder. Across Asia Pacific, the firm operates in Hong Kong, Singapore, Australia and New Zealand. The Asia business was established in 2009, and services 480 brokers, agents and cedants in the SAR and Lion City alone.
Dual Group is the specialist underwriting arm of London's Hyperion Insurance Group.