Two senior departures from Axa in Hong Kong
April 15 2019 by Andrew Tjaardstra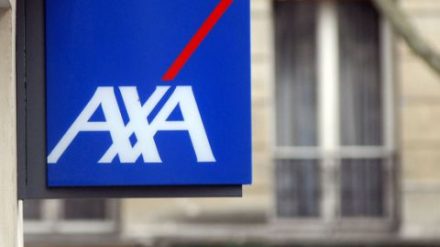 Hong Kong-based Philip Chan, network partner relationship manager Asia Pacific at Axa XL, has retired from the insurer after 36 years at the company.
Chan had a long career at XL Catlin and formerly XL, in particular in China, where he was president of Greater China.
In addition Terence Leung, head of commercial general insurance at Axa Hong Kong, left the company last week in a restructure.
An Axa spokesperson told InsuranceAsia News: "We can confirm that Philip Chan is retiring officially from Axa XL as of today [15 April]. [Chan] has been an esteemed colleague of us for over 36 years, and we have all benefited from the deep relationships he was able to build with partners and brokers throughout Asia. He will be greatly missed."
"We can also confirm that Terence Leung is leaving Axa Hong Kong. We value his contributions to Axa for the past 26 years, and we wish him all the best in his future endeavours."
Axa said that any replacement for Leung would be decided in "due course".
InsuranceAsia News understands one possibility is the promotion of Jamie Chambers who heads up Axa XL's Hong Kong office.
Chambers is also leader of Axa XL's Asia Pacific aerospace team and was previously a longstanding aviation underwriter at Catlin based in Singapore.