ClimateWise appoints Aon Benfield exec as chair
January 19 2018 by InsuranceAsia News Staff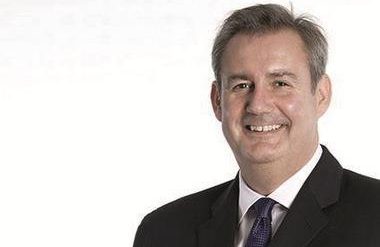 ClimateWise has appointed Dominic Christian, executive chairman of Aon Benfield International, as its new chair.
ClimateWise is a group of 28 leadership insurance industry organisations facilitated by the University of Cambridge Institute for Sustainability Leadership. Christian replaces Maurice Tulloch, chief executive officer of international insurance at Aviva.
The role of ClimateWise is to support the insurance industry in its response to the risks and opportunities of the climate-risk protection gap – the growing divide between total economic and insured losses from climate change.
In his new role, Christian will identify the commercial opportunities for helping to promote physical resilience to climate-risk.
"We need a proactive and collaborative response to tackle one of our most profound challenges — the widening climate risk protection gap," said Christian. "I have always admired ClimateWise for playing a unique leadership role in this critical area."
In a statement, Climate Wise said it is looking at ways the insurance sector can support a more empowering regulatory environment, how insurers can inform other parts of the financial system on its exposure to climate risk and the role it can play in collaborating with cities to manage their physical exposure to risk.