Digital L&H sales surge at Indian insurtechs amid virus spike
March 31 2020 by Yvonne Lau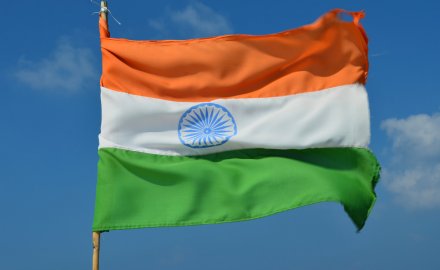 India's insurtech players are seeing an exponential increase in L&H policies sold as a direct result of the Covid-19 outbreak, while traditional insurers are struggling, says a report by Business Today India.
New infections in the country have been recorded everyday since March 2; and cases have climbed rapidly starting from March 19. The growth in online L&H sales have corresponded to the month's increase in Covid-19 cases.
Though the market usually sees strong L&H growth in March due to a rush in policy sign-ups prior to the financial year's close, this year's growth is higher than in previous years in both life and health, notes Tencent-backed Policybazaar.
Policybazaar, the Indian online aggregator valued at US$1.5 billion, recorded a 3% to 40% increase in health sales and 20% increase in life sales on its platform in March.
For Digit Insurance, a digital player valued at US$800 million, the firm saw a 50% spike in daily policies sold in March versus January for health policies. The firm reported a strong response for its Covid-19-specific product, which launched in the first week of this month.
On Digit's website where it outlines its health product coverage, it specifically states that their policy "covers pandemics. We know people are scared of [the] coronavirus which is why we cover it."
For traditional insurers in India, due to the predominance of policy sales through agents, the trend has swung in the opposite direction. "There has been a gradual decline in policies sold from the first week of March to the fourth week, as sales managers and agents are unable to meet customers," said Prakash Subbarayan, managing director of Star Health and Allied Insurance.
Subbarayan added that they have seen a 50% fall in March in policies sold, compared to the same time last year, due to India's current nationwide lockdown.
He added: "Insurance products are complex in design, [thus] difficult for people to understand. We make sure that someone goes in person to meet customers [to] explain product features; [versus] on online platforms, where they have to make sense of the policy by themselves. This is why we never attempted for [a] 100% digital onboarding process. The current situation is forcing us to go through a painful but positive reform."
Meanwhile in South-East Asia, Thailand has also seen a rising tide of L&H policies. As of March 18, more than two million policies have been sold by 25 insurers, with a total premium of Bt$1 billion (US$30.6 million).