Rise in M&A deals will fuel insurance demand in 2018
January 11 2018 by InsuranceAsia News Staff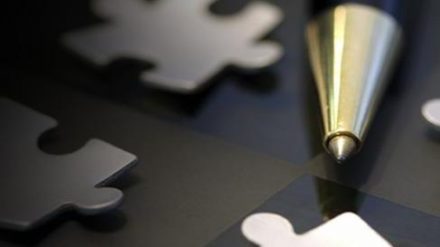 The value of merger and acquisition deals is expected to exceed US$3 trillion this year, which could result in a rise in the demand for insurance coverage.
Brian Benjamin, global head of M&A at XL Catlin, has said that activity in the first quarter of the year could be higher than in the comparable period in 2017, driving the continued expansion of the M&A transactional risk insurance market.
"In this very competitive environment, deal professionals and their brokers across the world are looking for innovative solutions to support their acquisitions or sales," said Benjamin.
At present, he said, global M&A activity is on the increase while the demand for insurance coverage is also rising.
Benjamin made the pronouncement as XL Catlin's insurance operations appointed Simon Price to the position of head of M&A, Insurance, EMEA.
Price will be based in London.