Dawood Yeung promoted at Generali
July 17 2019 by InsuranceAsia News Staff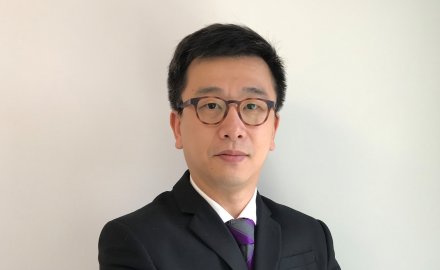 Generali Global Corporate & Commercial (GGC&C) has promoted promotion of Dawood Yeung as head of engineering underwriting GC&C Asia.
In his new role, Yeung (pictured), who joined Generali as an engineering senior manager in 2004, is now responsible for steering the engineering business across the regional market.
Based in Hong Kong he succeeds Timson Hui and reports directly to the head of G&C Asia Axel Roesner.
Axel Roesner, head of GC&C Asia, who started his role at the beginning of June, commented: "I am delighted to announce the promotion of Dawood Yeung and I am sure that, in his new capacity, he will strongly contribute to further strengthe our unique underwriting skills. Having a very strong team, we will continue to be committed to the Asian market and to serve our clients at the highest level."
Yeung's appointment has been effective since June 1. He graduated from the University of Waterloo and holds an Honours degree in "Applied Science in Civil Engineering" and a Master's degree in science from The University of Hong Kong.