Cyber losses could reach US$6trn by 2021
September 12 2019 by Andrew Tjaardstra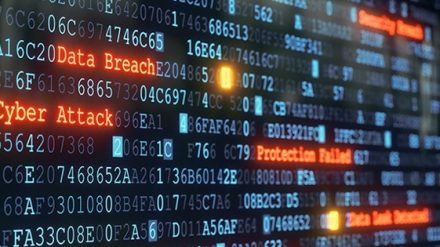 Overall global cyber losses are expected to hit US$6 trillion by 2021, with cybersecurity spending projected to exceed a total of US$1 trillion for the five years leading up to 2021, according to a new report released from Aon.
The report, Prepare for the Unexpected: Safeguarding value in the era of Cyber Risk, surveyed business leaders for their views on building cyber-resilient organisations.
"There are a range of costs directly related to a cyber-incident: fines, legal, communication and litigation to name a few. Yet the most expensive cost of a breach, in most cases, is not being able to do your business." commented Onno Janssen, chief executive risk consulting and cyber-solutions EMEA at Aon.
He added: "The cyber threat is amorphous, and the technology it exploits is advancing at a dizzying pace, so the risk landscape is never going to stand still. The C-suite will have to aim to constantly improve its holistic cyber risk-management strategies to prevent, prepare for, and be able to respond to a cyber crisis. Ultimate responsibility for all risk management efforts resides in the boardroom."
The report shows that cyber as a priority for businesses will only be going up the agenda over the next few years.
"If systems go offline and you lose your data, there is a massive downturn in productivity, as people are simply unable to work", says Andy Rhodes, general manager, global head  of commercial PCs at HP.
Rhodes added: "It's a soft cost that people find difficult to quantify, and has a massive impact to their top and bottom line."