Cyber insurance to see most rapid premium growth by 2021
June 12 2018 by InsuranceAsia News Staff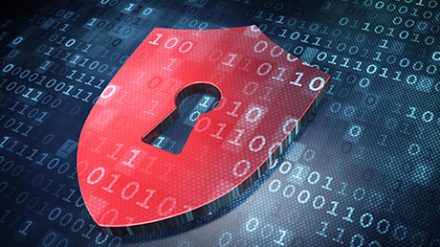 Cyber insurance products will see faster premium growth than any other business line during the next three years, says Aon.
A report released by the broker's data analytics, engagement and consulting team showed that cyber premiums, which have grown at 23% a year during the past five years, will be worth US$4 billion by 2021.
Across all types of commercial property-casualty insurance purchased, the manufacturing segment generated the highest premiums worldwide in 2017, worth approximately US$111 billion.
Agriculture, fishing and forestry followed at US$72 billion, boosted by the huge value of this segment in China and the US.
Michael Moran, CEO of Aon Inpoint, said the company sees a broad shift in which insurance buyers will be putting greater value on intangible assets, such as cyber and intellectual property.
Global commercial P&C premiums were worth approximately US$730 billion in 2017 and by 2021 will rise to almost US$900 billion, according to the report.