CXA launches healthtech platform in Vietnam
July 19 2019 by InsuranceAsia News Staff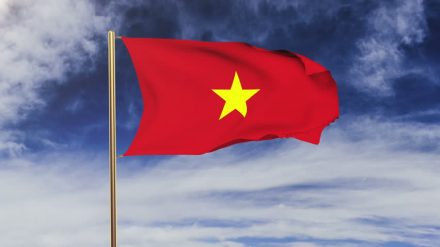 CXA Group is setting up a tech hub in Vietnam, to support its proprietary healthtech ecosystem.
The tech hub will focus on enhancing AI, machine learning and accelerating its product, development, micro service capabilities.
Rosaline Chow Koo, founder and chief executive of CXA Group, commented: "We are in a unique position as the only solution which provides a tech platform delivering a seamless end-to-end experience from insurance, health, banking and wellness."
"We have received overwhelming response from clients who wish to use our technology or be part of our eco-system, it's time for us to expand our development capabilities. Setting up a tech hub in Vietnam provides us access to a large talent pool so we can focus on building state-of-the-art technology."
CXA has also appointed tech veteran Thorsten Maus, as head of information technology. Maus has built tech teams and platforms for e-commerce, payment and financial companies and will oversee CXA's tech and development team in Singapore and China and CXA's other tech hubs across the region.
Maus commented: "I am excited by the potential of our tech hubs, starting with Ho Chi Minh City. Together with CXA tech teams in Singapore and China, CXA will rapidly scale our product delivery to our customers globally."