CVS wins antitrust approval for Aetna acquisition
October 12 2018 by InsuranceAsia News Staff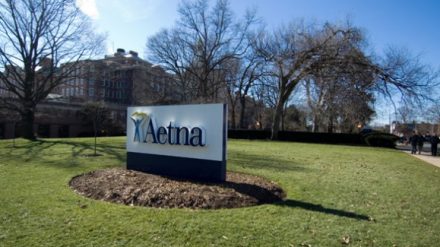 US pharmacy chain CVS Health's acquisition of gobal health insurer Aetna, which has a significant presence in Asia, has received antitrust approval, according to the US Justice Department.
CVS is paying US$69 billion in a cash and stock deal that will combine the US pharmacy benefits manager and drugstore chain with one of the oldest health insurers.
The acquisition also comes at a time when Amazon is starting to enter the drug industry. The deal was approved on the condition that the companies will sell Aetna's standalone Medicare prescription drug plan business, known as Medicare Part D, the Justice Department said.
It is the second large healthcare deal to win Justice Department approval. Last month, the department gave the green light to health insurer Cigna's US$52 billion acquisition of the nation's largest pharmacy benefit manager, Express Scripts Holding.