CPIC joins blockchain initiative
August 23 2019 by Andrew Tjaardstra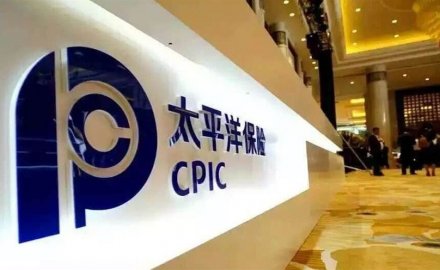 China Pacific Insurance Group (CPIC) has signed up as the latest investor in blockchain consortium B3i with Li Hao, deputy general manager at CPIC, joining as a member of the board.
B3i's first application is for the reinsurance market in the form of a catastrophe excess of loss product. This product will be available to the market on its platform for the January 2020 renewal season.
Gu Yue, chairman of China Pacific Property Insurance, the general insurance arm of CPIC Group said, "It is always the priority for CPIC to provide its customers with more comprehensive and more convenient insurance services. In recent years, CPIC has enhanced its service capability through employment of innovative technology."
Yue added: "We hope that the strategic cooperation with B3i will give us more insight in the leading practice in blockchain technology standards, protocol design and network building. Together with other important market players, we will actively employ the implementation of blockchain technology in the insurance industry to help upgrade market practice and reducing cost, and further enhance insurance services to our clients."
B3i was founded in 2016 and involves 18 market players.