Cover-More cuts staff amid travel gloom
April 24 2020 by Andrew Tjaardstra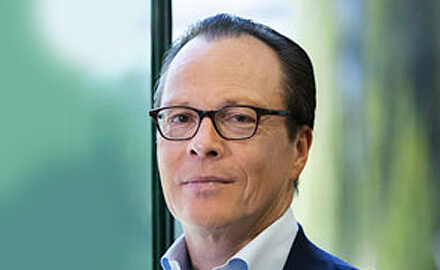 In response to the global impact of Covid-19, Cover-More Group has reduced the size of its workforce through redundancies and reduced working hours for employees across different countries.
It is understood that the losses will be no more than 10% of the 2,300 strong workforce.
While cargo planes are still heavily in demand, passenger airlines have significantly cut international and domestic travel at the behest of governments; this has naturally significantly impacted the travel insurance market and in particular for specialist firms like Zurich-owned MGA Cover-More – which controls around 30% of the travel insurance market in Australia.
Cover-More group chief executive Hanno Mijer, said: "Many travel businesses have been significantly impacted and, as a global travel insurance and assistance provider, we have to make sure Cover-More endures the current crisis, so we can emerge stronger and more competitive when global travel resumes."
Mijer (pictured) added: "No one could have imagined the scale and severity of the global Covid-19 outbreak. The changes we are making will help maintain the essential operation of our business as we prepare for our future post-Covid-19. To the employees who unavoidably and sadly will be leaving our group, I sincerely thank you for everything you have contributed to Cover-More Group."
There are signs of hope on the horizon in Asia-Pacific for travel as China gears up for the Labour Day weekend next week with 80 million domestic travelers expected to flock to around 4,000 attractions.
However a second outbreak in Harbin has seen the city placed under lockdown.
Also Australia seems to have the Covid-19 outbreak under control and will be starting to think about when is the best time to lift travel restrictions. However, Virgin Australia – one of the country's largest airlines – has gone into administration. On the plus side several parties interested in a bailout, with some saying a new airline could be up and running as early as June.
MORE FROM: Property & Casualty