Coronavirus impact limited for insurers so far: Moody's
February 4 2020 by Yawar Tharia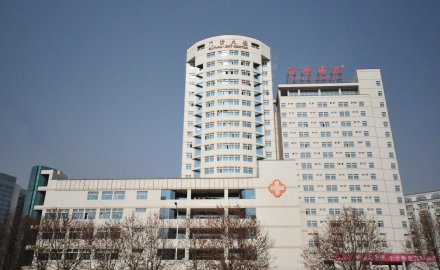 There has been limited negative impact on Chinese insurers' P&L accounts from the 2019-Novel Coronavirus outbreak, but the market remains at risk of disruption from further contagion, according to Moody's.
To date, the outbreak has been concentrated in Wuhan, a city in central China's Hubei province. Wuhan accounts for only 4% of China's life and non-life premiums underwritten in 2019.
So far over 20,000 people have been infected and over 400 people have died.
Moody's noted that insurers in China are protected against such epidemic exposures. Chinese insurers' product mix is dominated by savings-type products — with health insurance making up only 22.8% of total life premiums in 2019. Furthermore, the occurrence of large-scale claims will be restrained, as the central government has declared all treatment for affected individuals and suspected cases will be covered by public medical funds.
Should the number of infected increase drastically in China's affluent coastal cities — where insurance penetration is robust — the impact on national insurers will be more significant.
With more infected cases, insurers could be at risk of a surge of low-severity medical claims. However, critical illness products in China generally exclude reimbursement of low-severity medical expenses.
Though the financial impact looks to be limited, Chinese insurers could ultimately face more disruption exposure to their broader business as a result of ongoing measures to combat the virus outbreak, says Moody's.
Positively, the 2019-nCov outbreak should raise health coverage awareness which may translate into greater demand in the future.
MORE FROM: Business Interruption