Concern over ASIC royal commission's broking proposals
November 12 2018 by InsuranceAsia News Staff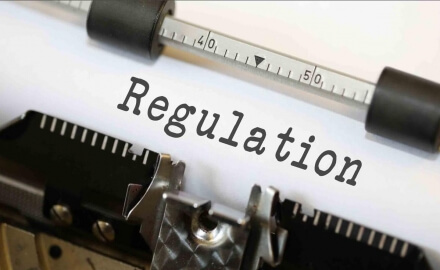 In a worrying move for general insurance brokers, the Australian Securities and Investment Commission has called for a ban on commissions on all general insurance products.
While the Future of Financial Advice reforms in 2013 banned financial advisers from receiving commissions on financial products, life and general insurance products were exempted.
ASIC's submission to the Hayne royal commission report on financial services on November 8,  said: "ASIC's view is that the negotiation, payment and acceptance of conflicted remuneration has contributed to poor consumer outcomes, such as sales of products with little or no value to consumers, or which do not meet consumer needs."
However, the Australian Prudential Regulation Authority doesn't agree and the National Insurance Brokers' Association (NIBA) said any such move would "decimate" broking.
Dallas Booth, chief executive of NIBA, told InsuranceAsia News: "NIBA has made a substantial submission to the royal commission arguing that there is no basis for any reform of remuneration frameworks so far as they apply to insurance brokers acting for and on behalf of their clients.
"The ASIC submission provides no evidence as to why insurance broker remuneration should be reformed."
ASIC has also called for a ban on the sale of three types of insurance: accidental death insurance, tyre and rim car insurance and certain types of disability insurance.
It has also asked for more powers to intervene in the claims handling process.
ASIC's call for major reform comes after the royal commission exposed misconduct in both the life and general insurance sectors during two weeks of hearings in September.