Coal exits to squeeze Asia's power sector
January 31 2019 by InsuranceAsia News Staff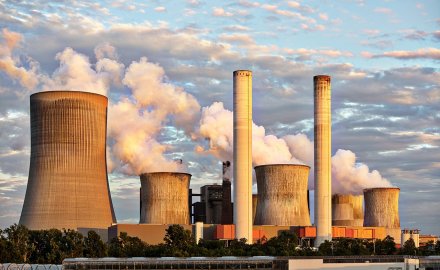 Asia is likely to be the most heavily affected region in the world from decisions taken by several leading (re)insurers over the past few years, including Axa XL and Generali, to phase out covering coal-fired power stations.
According to Willis Towers Watson, 13 of the top 20 countries still building new coal capacity are located in Asia, including Bangladesh, China, India, Indonesia and Vietnam. The capacity squeeze will give rise to challenges for many Asia-Pacific power companies and will require the deployment of innovative insurance placement strategies.
Across the region, risk selection continues to be a priority for insurers striving for profitability in the energy sector.
There is a high level of competition for power companies demonstrating superior risk management and a good loss record. Those with significant losses or a poorer risk profile are likely to have been subject to increased rates and premiums this year.
"Notwithstanding a remarkable nine typhoons that made landfall in Asia in 2018, with the most severe, Typhoon Jebi, generating more than US$7 billion in insured losses, the last twelve months have witnessed a very marginal market softening in Asia, as the oversupply of capacity has driven the market slightly lower," said Steve Richardson, head of power at Willis Towers Watson in Singapore.
"This is despite the power sector remaining challenging for insurers, who continue to incur high levels of attritional losses together with a number of individual loss events that have resulted in claims in excess of US$100 million. So, while it can be considered to be a strain on insurer profitability, the Asia power market remains well capitalised, with a blend of local and international insurers/reinsurers remaining committed to this sector."