Climate change jeopardising affordability: QBE
February 18 2020 by Yvonne Lau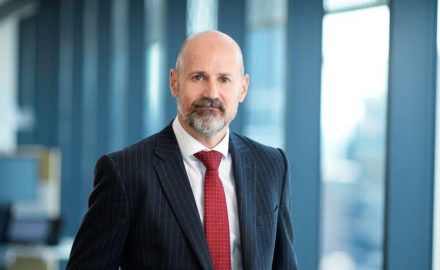 As Australian insurer QBE released its fiscal year 2019 results with a 41% profit jump to US$550 million, its chief executive Pat Regan warned that climate change and its associated risks could mean premiums will become unaffordable.
Regan recognised that climate change is a material risk for QBE's business operations worldwide.
He commented: "We got out of places like the Philippines, Thailand, Chile, Puerto Rico [where] it was just too much climate change weather impact risk there that the risks just weren't worth it."
In Australia specifically, the nation has been dealing with a severe an unprecedented bushfire season that has burnt around 18 million hectares of land and brought A$2 billion (US$1.34 billion) in insured losses, with claims still rising. The fires have been accompanied by extreme weather in the form of torrential rain, massive hailstorms and flooding. 
With recent events and climate risks and natural perils a major topic, QBE has upped its reinsurance programme to A$2 billion.
As perilous weather have been at the forefront of the market in recent months, Regan noted that the risk was climbing across Australia — which may lead to consumers being priced out from home and business property coverage.
Regan said: "Whatever your more broad thoughts on climate change are, the evidence is clearly there that the frequency and severity of weather events is increasing over time. The evidence is there for all to see that the amount of weather events globally, not just in Australia, is consistently rising and most of the worst years on record have happened in the last 10 years."
For more on climate change and wildfire risk, see here.