Citi banker joins Ping An fund as COO
October 26 2017 by InsuranceAsia News Staff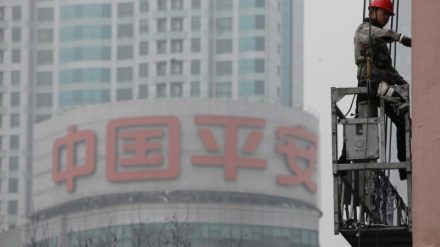 The head of Citi's insurance investment banking team is reportedly set to leave the bank to take the role of chief operating officer of Ping An Insurance Group's Global Voyager Fund.
Having been with Citi for about 10 years, Donald Lacey is set to depart from the company in a few months, according to a report by Reuters, citing anonymous sources.
In May, Ping An said it was launching its first fund abroad, primarily aimed at investing in financial and healthcare technology worldwide.
According to prior reports, the initial size of the fund is US$1 billion and is being led by Jonathan Larsen, who had been with Citi for 18 years before joining Ping An as its chief innovation officer.
MORE FROM: Asset Management