CII appoints Asia-Pacific director
April 4 2019 by Andrew Tjaardstra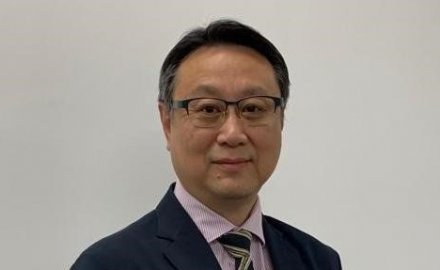 Kenny Siu has started as the Chartered Insurance Institute's regional director for Asia-Pacific, based in Hong Kong.
The move, according to a statement from CII, further supports CII's objectives in Hong Kong and across Asia Pacific; the position had been vacant since Helen Roberts left the role at the end of 2018.
He joins CII from Standard Life, where he held various roles, including director of alternative distribution, sales director and regional sales director; he has over 30 years of experience in both general insurance and financial planning.
Siu (pictured) is reporting to London-based Keith Richards, CII's managing director and chief executive of the personal finance society.
"We are really pleased to have [Siu] joining us at such a strategically important time when positive growth potential across the region is being aligned to the raising of professional standards," said Richards. "He brings with him a wealth of experience and insights into the general insurance and financial planning professions and will be a true asset to the CII during our global expansion.
"With an ever-increasing need for highly qualified financial services experts across the whole of the Asia-Pacific region, [Siu] will play a crucial role in ensuring that our members receive access to the training and qualifications that they need, while delivering the professional standards message of the CII to potential members and organisations."