Chubb ups stake in China's Huatai: report
November 22 2019 by InsuranceAsia News Staff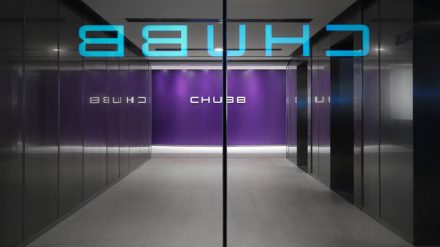 Chubb has been approved to increase its stake in Huatai Insurance Group to 30.9%.
It is understood the China Banking and Insurance Regulatory Commission has agreed to raise its shareholding ratio in Huatai from 26.2% to 30.9%, according to the China Securities Journal.
Chubb has said in the past it intends to purchase more of Huatai's shares in the future.
With over 600 branches and 11 million clients, Huatai Insurance Group was turned into a joint venture earlier this year when Chubb bought more Huatai shares.
Chubb China has operations in Beijing, Guangdong, Jiangsu and Shanghai with plans to commence operations in other regions in the near future.
Chubb became the first domestic Chinese financial services holding company to convert to a Sino-foreign equity joint venture – which gives companies more rights over hiring and building offices in the country.
The change in its legal structure meant that Chubb could take its stake in the joint venture above 50% in the near future.
Chubb has had a minority stake in Beijing-headquartered Huatai Insurance Group since Ace acquired a 20% stake in 2002. Huatai, founded in 1996, offers a range of insurances including health, personal accident, motor, cargo and directors' and officers' liability; it also owns an asset management company.