Chubb to address risk management needs of Asian SMEs
November 15 2017 by InsuranceAsia News Staff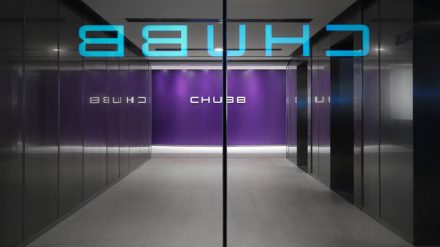 Chubb has established a new division that seeks to address the risk management needs of small and medium-sized enterprises (SMEs) in Asia Pacific.
In a statement, Chubb said the new division will focus on delivering a sustainable value proposition to SMEs through innovative products, tailored distribution strategies and convenient sales platforms.
Jason Keen, Chubb's regional head of property and casualty, said the new division can provide SMEs with differentiated offerings to help them thrive.
Keen noted that demands for risk management among SMEs are rapidly evolving as they continue to play an expanding role in the economies where they operate.
With the establishment of the small commercial division, Chubb announced the appointments of Michael Cellura as head of small commercial division, Asia Pacific; Keiran Brennan, head of product development, small commercial division, Asia; and Rob Cameron, head of actuarial, small commercial division, Asia Pacific.