Chubb signs off 15.3% further stake purchase of Huatai
November 26 2019 by Yvonne Lau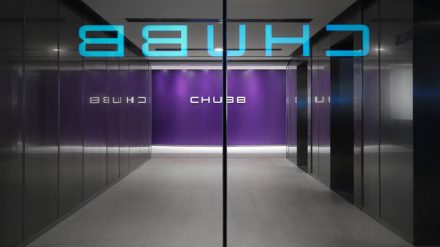 Chubb has announced an additional stake purchase in Huatai Insurance of 15.3%, which will propel them to a 46.2% holding in the Chinese insurer.
The latest purchase comes only days after Chubb was approved to increase its holding in the Chinese insurer to 30.9%. Both players have also agreed on a subsequent 7.1% stake purchase; it is understood both stakes would be valued at around US$1.53 billion.
Huatai, founded in 1996, offers a range of insurances including health, personal accident, motor, cargo and directors' and officers' liability; it also owns an asset management company.
Chubb's continued stake increases are aligned with its strategy for Huatai. "This increased ownership is an important milestone towards our goal of majority and beyond ownership… and an opportunity to build a great Chinese insurance company," noted Chubb's chief executive Evan Greenberg.
Earlier this year, Chinese regulators approved changes which means Chubb can hold a stake greater than 50% — on par with the country's financial sector liberalisation, particularly towards foreign ownership in life ventures. Chubb became the first domestic Chinese financial services holding company to convert to a Sino-foreign equity joint venture – which gives companies more rights over hiring and building offices in the country.
Chubb China has operations in Beijing, Guangdong, Jiangsu and Shanghai with plans to commence operations in other regions in the near future.
Chubb since 2002 has held a minority stake in Huatai Insurance, when Ace Insurance purchased a stake.