Chubb invests in India digital and actuarial hubs
September 16 2019 by Andrew Tjaardstra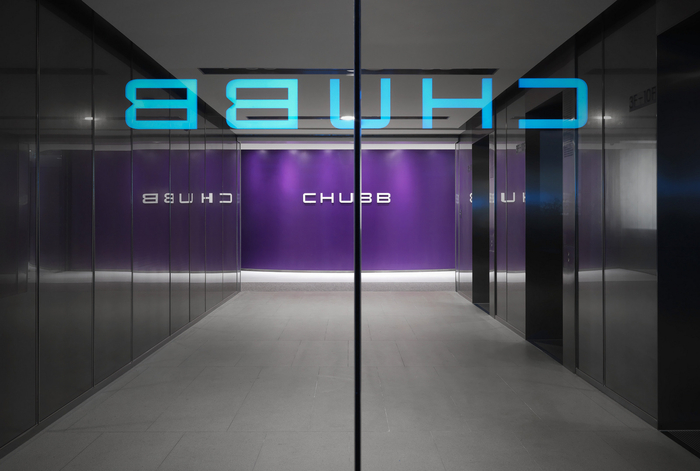 Chubb is setting up a business services centre in India to support the firm's analytics, digital and IT functions across the group.
It will have operations in Bengalur and Hyderabad and will focus on business support services for the technology and actuarial functions, will begin later this year with 100 employees initially, across the two cities.
Chubb Business Services-India will employ staff for intelligent process automation, digital technology, data analytics, machine learning and irsk management.
The initiative will mean that technology, analytical and other quantitative positions outsourced to third-party vendors in India will become full-time Chubb positions.
These facilities in Hyderabad and Bengaluru would supplement Chubb 'digital centers of ecellence for business and innovation' operating in Jersey City, Miami and in Singapore.
Chubb's chief risk and digital officer Sean Ringsted said: "By hiring and developing our own talent, we will have greater control over the capabilities and projects we are developing to enhance the experience for our customers and business partners, introduce innovative products, streamline processes and improve efficiency."
"The talent we hire in India will be an important complement to the teams already established in our regional technology delivery centres," Chubb's global head of operations Julie Dillman said.
Chubb is partnering with firms including Tetrasoft to attract local talent.