Chubb appoints two Asia-Pacific cyber executives
September 5 2017 by InsuranceAsia News Staff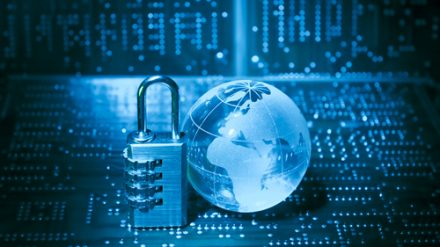 Chubb has appointed two people for its regional cyber team in the Asia-Pacific. Andrew Taylor has taken the position of cyber underwriting manager for Asia Pacific.
In that capacity, he is responsible for the expansion of Chubb's cyber insurance business, from guidelines to ratings and portfolio management, in the region.
He will be working from Sydney.
He is also expected to take the lead in efforts to craft solutions and deliver expertise to help clients manage and mitigate cyber risks.
Another appointee is John DePeters, now designated as cyber underwriter for Asia-Pacific.
He has more than five years of cyber underwriting experience. In his new role, he is tasked with supporting Taylor to drive the growth of Chubb's cyber insurance business, including underwriting, marketing, training, product development and vendor expansion, across the region.
DePeters has moved from San Francisco to Singapore to assume his new position.