Chubb appoints 5 global executives
October 5 2017 by InsuranceAsia News Staff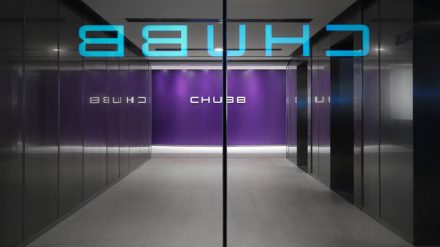 Effective 1 December, Chubb will have a new set of management executives for its general and life insurance business worldwide.
Cunqiang Li has been named chief operating officer for Chubb Life, the firm's international life insurance division.
In his new position, Li will be based in Hong Kong and will lead the day-to-day operations of Chubb Life's Asian life insurance units, on top of his responsibilities as chairman and CEO of Huatai Life, a joint venture between Chubb and China's Huatai Insurance Group.
Kevin Goulding, meanwhile, has been appointed president of Combined Insurance, Chubb's agency and worksite-based personal accident and supplemental health insurance company.
Brad Bennett will take the position of regional president of Chubb's Far East operations in Japan, with Jeff Hager as regional chief operating officer of the Pacific Region in the United States.
Chris Martin has been appointed as chief operating officer of Combined Insurance.