Results at Beazley and Chubb point to price momentum
July 24 2019 by Andrew Tjaardstra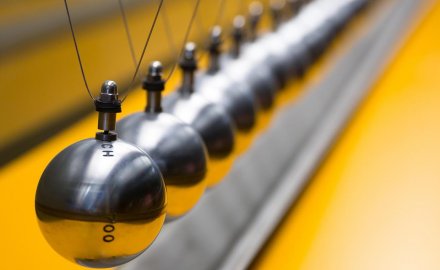 The latest released results from Beazley and Chubb point to robust signs the market is firming this year.
Unveiling US$1.2 billion of profit in the second quarter of 2019, Evan Greenberg, Chubb's global chief executive, commented: "We benefited from an improved pricing and underwriting environment, flight to quality from commercial insurance buyers, and our various global growth initiatives."
Greenberg added: "Pricing continued to tighten in the quarter while spreading to more classes and segments of business, particularly in the US and London wholesale market. We're also seeing early signs that market-firming conditions are spreading to more territories around the world."
"In sum, this quarter was about growth and pricing, and we have good momentum. Our organisation is executing at a high level and we are confident in our ability to outperform."
Meanwhile specialist Lloyd's player Beazley unveiled a year-on-year first half profit (until June 30) increase from US$58 million to US$166 million as a result of higher investment returns.
The insurer said rates across its business had risen by about 5% in the first half of the year and that a change in market sentiment would lead to double-digit growth in premiums in 2019; overall premium increased 12% to US$1.5 billion but the combined operating ratio deteriorated from 95% to 100% as a result from claims in marine and reinsurance.
The company saw stronger demand in Asia, in addition to Europe and South America.
In a statement Beazley said: "The past nine months have seen a material change in sentiment in our market as heavy claims in numerous lines of business have driven prices higher. In September last year, our 2019 business plan envisaged rate rises well below what we have actually seen in the first half of the year."
It continued: "We accordingly see opportunities for growth in lines of business such as marine and aviation, as well as property, where margins now look healthier than they have been for some years."
Recent tensions with Iran in the strait of Hormuz will also help see marine prices rise.