Munich Re appoints new CFO
July 19 2018 by InsuranceAsia News Staff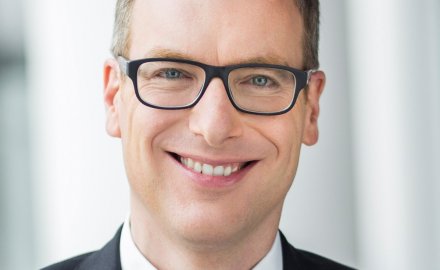 Christoph Jurecka is set to replace Joerg Schneider as chief financial officer for Munich Re, the company announced.
Schneider is leaving the company to retire and Jurecka's appointment will take effect at the end of the year.
Since 2011, Jurecka has been the CFO of Ergo Group, the primary insurance subsidiary of Munich Re.
In addition to the new CFO leadership appointment, the company will be also making changes in the board of management.
Munich Re has announced that the special- and financial-risks division will be dismantled and its activities incorporated to other units.
It is also planning to move its German reinsurance business from the Germany, Asia-Pacific, Africa unit, to the Europe and Latin America unit.
Doris Hoepke is set to take charge of the expanded division.