CBIRC issues new credit insurance requirements
May 21 2020 by InsuranceAsia News Staff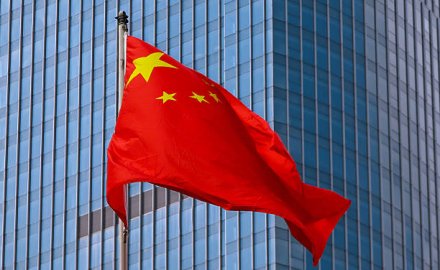 China's Banking and Insurance Regulatory Commission (CBIRC) has announced new requirements for insurers providing credit and guarantee insurance.
The move comes as the state looks to induce banks to grant more credit for small-to-medium enterprises (SMEs) in the country, as smaller businesses have been the most impacted by the Covid-19 pandemic, says a Caixin report.
Only insurers who can provide a core solvency ratio of at least 75% for two consecutive quarters will be qualified to issue credit guarantee insurance, according to the new regulation. Currently, laws only stipulate a 75% ratio for the most recent quarter.
It is expected that the new regulations may decrease the number of insurers eligible to offer credit insurance. The CBIRC also noted that it will force insurers to drive up the amount of SME business financing in their portfolios, while contracting the offering of personal coverage.
Christopher Shortell, chief executive of China at Euler Hermes Asia Pacific, told InsuranceAsia News: "We are encouraged that the CBIRC is again allowing the use of trade credit insurance by financial institutions in support of trade receivables finance while at the same time clarifying and strengthening guidelines on the operation of such business."
Shortell added: "We consider these measures will help better shape the industry by urging qualified insurers to improve their management and control capabilities, promote the high-quality development of credit insurance business, and strengthen further areas such as system construction, liquidity management and risk warning."
As China's economy restarts after a protracted Covid-19 battle, the nation's P&C insurers are set to lose money on coronavirus-related policies that the government directed them to sell.
Insurers are now on the hook for losses such as — quarantine costs, staff salaries, cash flow disruptions and refinancing difficulties.
The Caixin report noted that China's insurers are now under pressure. CBIRC stats show that credit insurance claims increased by 50% in the first quarter of 2020, while insurance premium growth declined by around 13%.
Meanwhile in New York, the Nasdaq Exchange has confirmed they will announce new IPO listing restrictions. The move is expected to mean greater challenges for Chinese companies to debut on Nasdaq, says Reuters.
Nasdaq's changes may be attributed to the recent Luckin Coffee scandal. On May 20, the exchange requested the coffee chain to delist.
MORE FROM: Legal/Regulatory