Chinese insurtech secures US$145m to explore AI
June 14 2019 by InsuranceAsia News Staff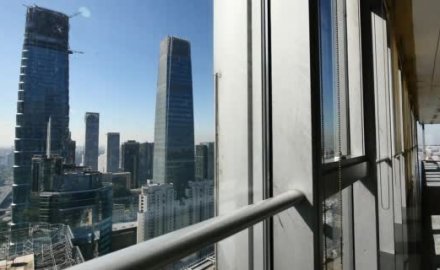 Beijing-headquartered insurtech start-up Waterdrop, which is also known as Shuidi, has closed a Series C round of funding totalling more than Rmb1 billion (around US$145 million).
The company operates three platforms: crowdfunding platform Shuidichou, online medical community Shuidichou and medical insurance platform Shuidibao
The latest funding round was led by China-focused investment firm Boyu Capital investors Tencent, CICC Capital and Gaorong Capita also involved.
According to Shen Peng, founder and chief executive of Watrerdrop, the capital will be used to build a team focused on health insurance and to explore artificial intelligence applications in health insurance.
Aside from its mutual aid platform, Waterdrop also offers insurance services and operates a crowdfunding platform for people who need financial support for the treatment of serious illnesses.
According to a Bloomberg report earlier in the year, the start-up was seeking new funding at a valuation exceeding US$1 billion shortly after closing a Rmb500 million Series B round led by Tencent in March.
Inurtech start-ups have been seeing a boom of investment over the past few years, leading some to speculate it has become a bubble; this remains to be seen.