Chinese insurtech Duobaoyu raises US$282m
September 18 2019 by Yvonne Lau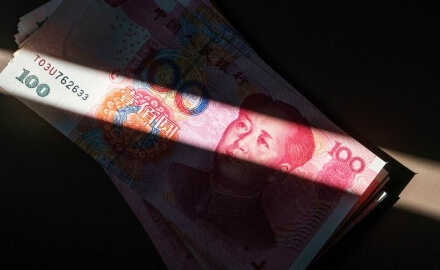 Chinese life and health insurtech Duobaoyu Insurance has closed a Series B funding round raising Rmb2 billion (US$282 million).
This latest round of funding was led by private equity firm Yunfeng Capital, co-founded by Jack Ma, former chairman of Alibaba.
The firm said the funds will boost user experience and technologies on its platforms. Existing investors include Bertelsmann Asia Investments (BAI Fund), Lightspeed China Partners and ZhenFund.
Duobaoyu has a brokerage license and completed its Series A funding rounds in February and April. At the start of the year, premiums paid by its users had reached over Rmb500 million.
Ping Yi, managing director of Yunfeng Capital, commented that the online penetration rate of long-term insurance in China currently sits at less than 2%, meaning there is great potential for growth. Ping Yi added that Duobaoyu hopes to improve user experience, conversion efficiency and aid with the decision-making process for more consumers to purchase insurance.
Founded in 2017, the Hangzhou-based start-up provides life and health insurance, insurance-related resources and a consultation service. Resources are shared online on Duobaoyu's website, through the company's WeChat account and other social media.