Chinese insurers post adequate solvency ratio
August 15 2018 by InsuranceAsia News Staff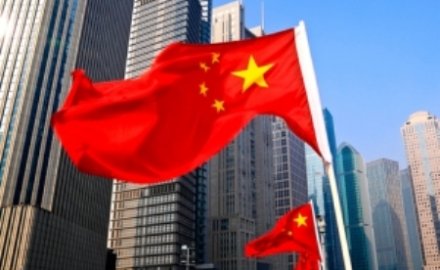 The Insurance Association of China said insurance companies in the country posted adequate solvency ratios in the second quarter of this year.
The data was based on the solvency reports disclosed by 155 insurance underwriters.
The average comprehensive solvency ratio stood at 240.9% for life insurers while the figure was 393.75% for property and casualty insurance companies.
According to the association's data, both figures are well above the required 100 per cent. Only Sino-French Life Insurance Co Ltd, Shin Kong-HNA Life Insurance Co Ltd, and Jixiang Life Insurance Co Ltd failed to meet regulatory requirements from April to June due to an insufficient comprehensive solvency adequacy ratio, the same as the last quarter, according to the data.
None of the property and casualty insurance players went insolvent during the reporting period.