China's majors to post large 2019 profits amid coronavirus
February 6 2020 by Yawar Tharia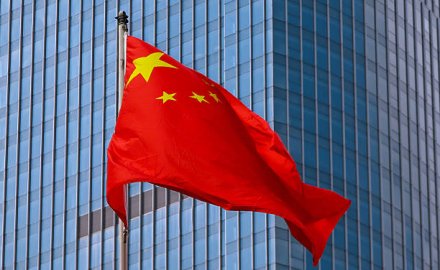 China's insurers are expected to post large profits from 2019 due to tax cuts and higher investment returns, according to the Shanghai Securities Journal.
The estimated profits from 2019 for China Life Insurance stand at an impressive 400% to 420% increase. For New China Life Insurance and the People's Insurance Company of China, estimated figures show an 80% jump in profits; while China Pacific Insurance is poised to see a 50% to 60% profit improvement.
Though there has been limited negative impact on Chinese insurers' P&L accounts due to the 2019-Novel Coronavirus outbreak, S&P Global Ratings says that the situation will likely impact earnings for 2020.
Wen Chen, credit analyst for S&P, said: "We anticipate that the capital buffers for our rated insurers, though narrowed, will remain sufficient at existing rating levels. Meanwhile, the pressure on capital could be more pronounced on smaller insurers without strong parent group support in China's large insurance market, which is dominated by key domestic insurers."
For example, agency distribution in China may be hindered as the virus means less face-to-face business activity.
China's central bank has also taken measures to allay economic turbulence due to the outbreak. Over the last two days, the bank injected Rmb1.2 trillion (US$174 billion) via reverse repo agreements – helping to overturn Chinese stock losses and lift global equities.
MORE FROM: Business Interruption