Chinese insurers handed credit derivatives green light
May 21 2019 by InsuranceAsia News Staff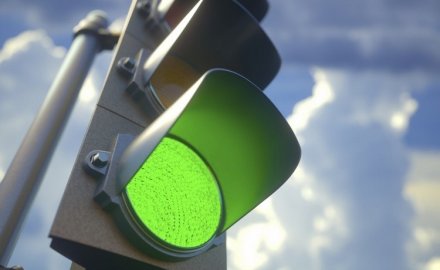 China's regulators are allowing insurance firms to start using credit derivatives to hedge against risks.
The idea is to support the government's aim of encouraging insurers to use more of their assets in the real economy, such as through infrastructure spending.
According to the China Banking and Insurance Regulatory Commission, the purpose of using credit risk mitigation and credit protection tools should be confined to risk hedging, and insurance firms should not be credit risk bearers.
The notice requires insurance firms to use derivatives only to manage risks in compliance with related trading regulations. Firms need to monitor and assess risks at regular intervals and file monthly, quarterly and annual reports, and submit them to the regulator.
Through the move, regulators also hope to enable insurance assets to offer more financing support to private businesses.
The aggregate assets of China's insurance market climbed by 9.5% last year to reach Rmb18.3 trillion (US$2.73 trillion).
As the Chinese economy goes through the US-China trade dispute and slows — insurance assets will become increasingly instrumental in helping support growth.
MORE FROM: Asset Management