Chinese insurers covered US$467tr in Jan-May period
July 18 2018 by InsuranceAsia News Staff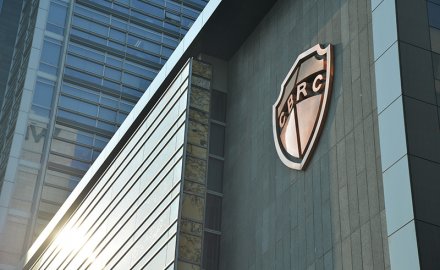 The insurance sector in China covered Rmb3,115 trillion (US$467 trillion) of risk during the first five months of the year, data from the China Banking and Insurance Regulatory Commission showed.
According to the regulator, the industry remains stable with its solvency ratio generally strong. There was also continued progress made on services for social and economic development.
However, CBIRC data showed that the premium income of China's insurance sector fell 5.86% year-on-year to Rmb1.91 trillion in the first five months.
Compensation expenses also climbed 2.36% to Rmb501.59 billion. In contrast, the data showed that total industry assets hit Rmb17.5 trillion at the end of May, representing an increase of 4.51% from the beginning of the year.
China has embarked on a sustained campaign to reduce risks within the financial sector, part of which was to merge the regulators for the banking and insurance sectors.