Wanda sells stake in Aeon Life for US$390m
December 19 2018 by InsuranceAsia News Staff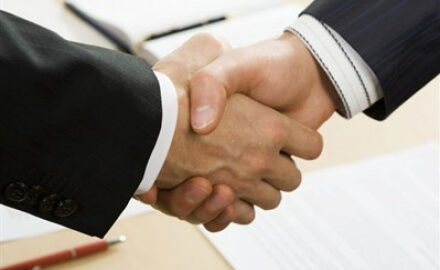 Huge Chinese conglomerate Wanda Group, which owns companies in a wide range of businesses including construction, entertainment, manufacturing and property, is selling its holding in the Dalian-headquartered Aeon Life Insurance.

One of the country's leading property developers, Greentown China, has said in a statement that it has signed a share transfer agreement to acquire 900 million shares of Aeon Life Insurance for Rmb2.72 billion (US$390 million), accounting for 11.55% of the insurer's total amount of shares; Greentown has agreed to pay in cash.
Greentown is listed in Hong Kong and was founded in 1995 in Hangzhou. It is owned by entities including Chinese government-owned CCCG, two Hong Kong property companies — Wheelock and Wharf — in addition to founder Song Weiping.
After the deal was announced, Greentown's shares dropped 10.6%, although the stockmarkets in China and Hong Kong have been having a difficult time overall as a result of a global growth outlook slowdown and trade tensions between China and the US.
The deal is still waiting to be granted final approval by the country's regulator, the China Banking and Insurance Regulatory Commission.
Aeon Life Insurance has 288 branches and has grown rapidly since being established in 2009. The firm offers accident, health and life insurance.